This store requires javascript to be enabled for some features to work correctly.
Mrs. Mandolin is a lifestyle brand rooted in hospitality. Our core is food. The common connector. It will always bring people together. The homewares, fashion, art and objects are the details that bring it all to life. This is about the art of sharing, connecting at home or around a table.

At Mandolin our ethos is centered around
Simplicity, Authenticity, Quality.
Something that can be applied to all aspects of life itself.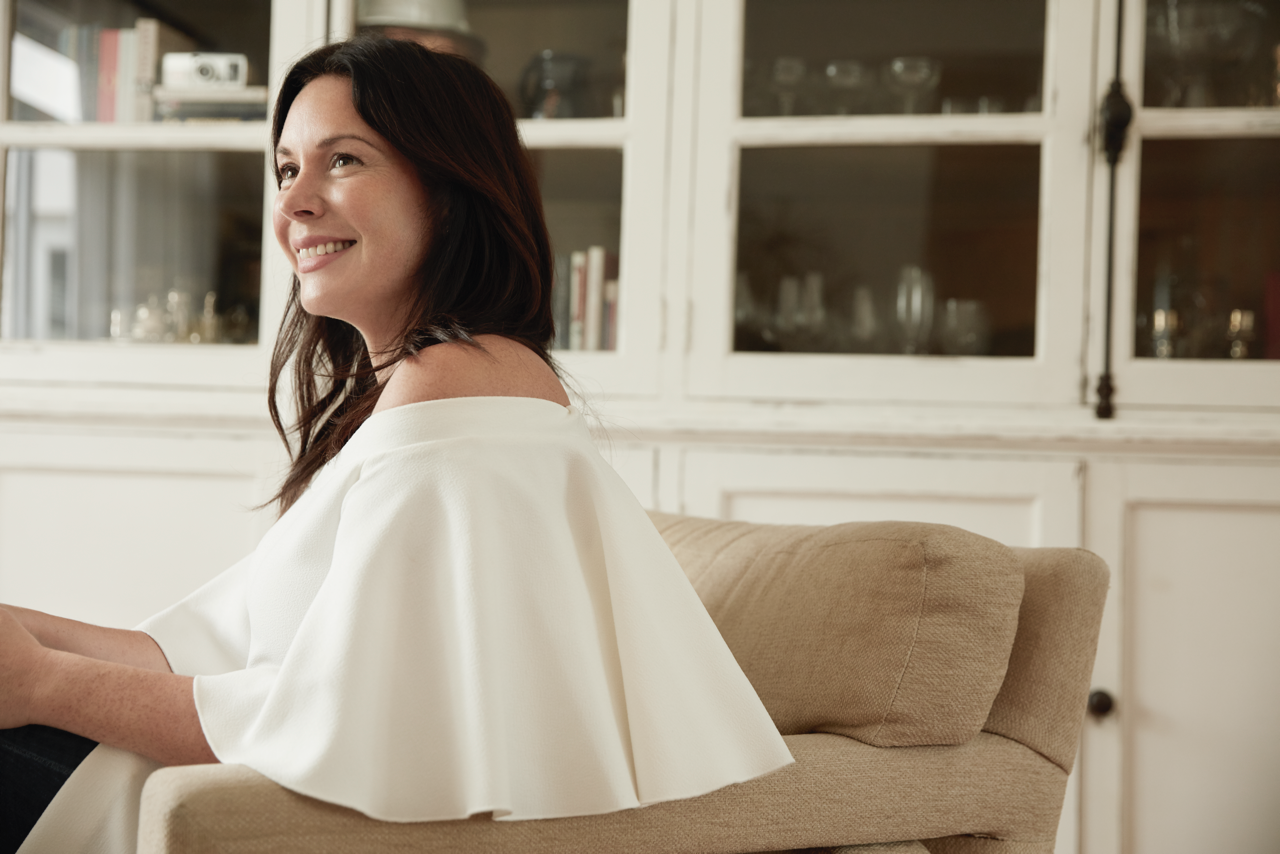 Anastasia Koutsioukis
Fondly known as Mrs. Mandolin, a moniker that she has cultivated as the female force behind Mandolin, the hospitality brand she founded with her husband Ahmet Erkaya in 2009. She is the interior designer and creative director behind their restaurants. In addition, she effortlessly combines her design and styling background with genuine Greek hospitality, fresh ingredient driven food and a creative eye for details to transport her guests through the simple pleasures of the Mediterranean.
We delight in simple pleasures: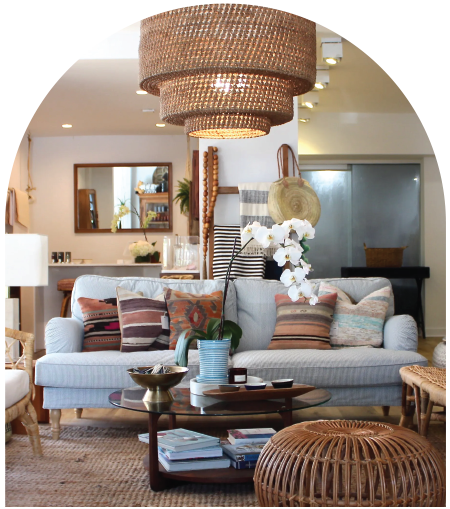 1. Home

Home is the simplest of pleasures.
It is where everything begins under one roof.
2. Escape

Travel connects us to humanity and ourselves in a way that nothing else can.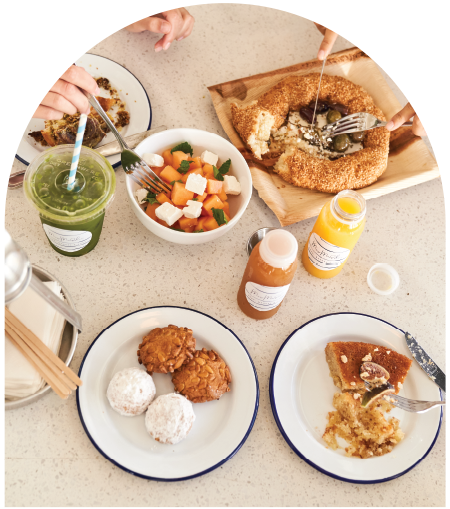 3. INDULGE

What´s better than a great cup of coffee and a sweet treat? Good company, definitely, good company.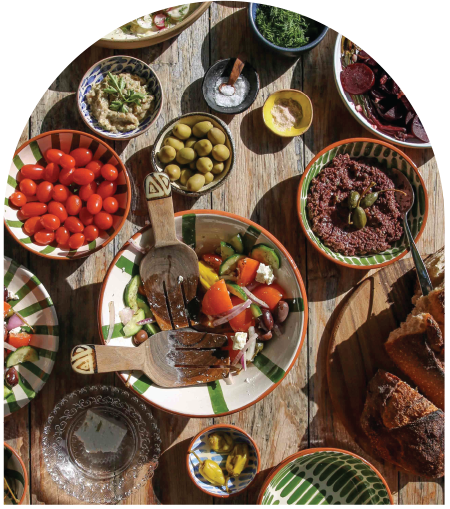 4. COMMUNE

A place of gathering, wether around the table or at favorite cafe or in the marketplace. Sharing with other is my favorite pastime.
5. CREATE

We all have a creative spirit. Indulge your senses, take pride in trying new things, set the table, take risks, mix + match - IT'S ALL GOOD!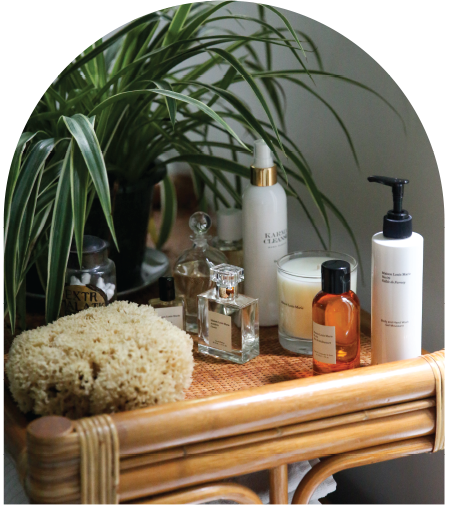 6. RITUAL

Flowers from the market, a scent that stirs wanderlust, a moment of quiet to reconnect - THESE ARE THE BEAUTIFUL THINGS.
Mrs. Mandolin Café & Bakery
7301 Biscayne Blvd (Miami) Inside Mr. Mandolin
Mrs. Mandolin Home & Pantry
4312 NE 2nd Ave (Miami) Mandolin's Back House
Mrs. Mandolin Lifestyle Shop
4385 Collins Ave, (Miami Beach) *Soho Members Only
Mrs. Mandolin Boutique
4308 NE 2nd Ave (Miami) Next door to Mandolin
Mrs. Mandolin Café & Bakery

7301 Biscayne Blvd (Miami) Inside Mr. Mandolin

Mrs. Mandolin Home & Pantry

4312 NE 2nd Ave (Miami) Mandolin's Back House

Mrs. Mandolin Lifestyle Shop

4385 Collins Ave, (Miami Beach) *Soho Members Only

Mrs. Mandolin Boutique

4308 NE 2nd Ave (Miami) Next door to Mandolin