This store requires javascript to be enabled for some features to work correctly.
Mrs. Mandolin Design Boutique
Our Mrs.Mandolin Design Boutique is back! Our shop is filled with some of our favorite homeware essentials. Located next door to Mandolin Aegean Bistro.
4308 NE 2nd Ave / Mon - Sun : 1pm - 6pm
Visit Us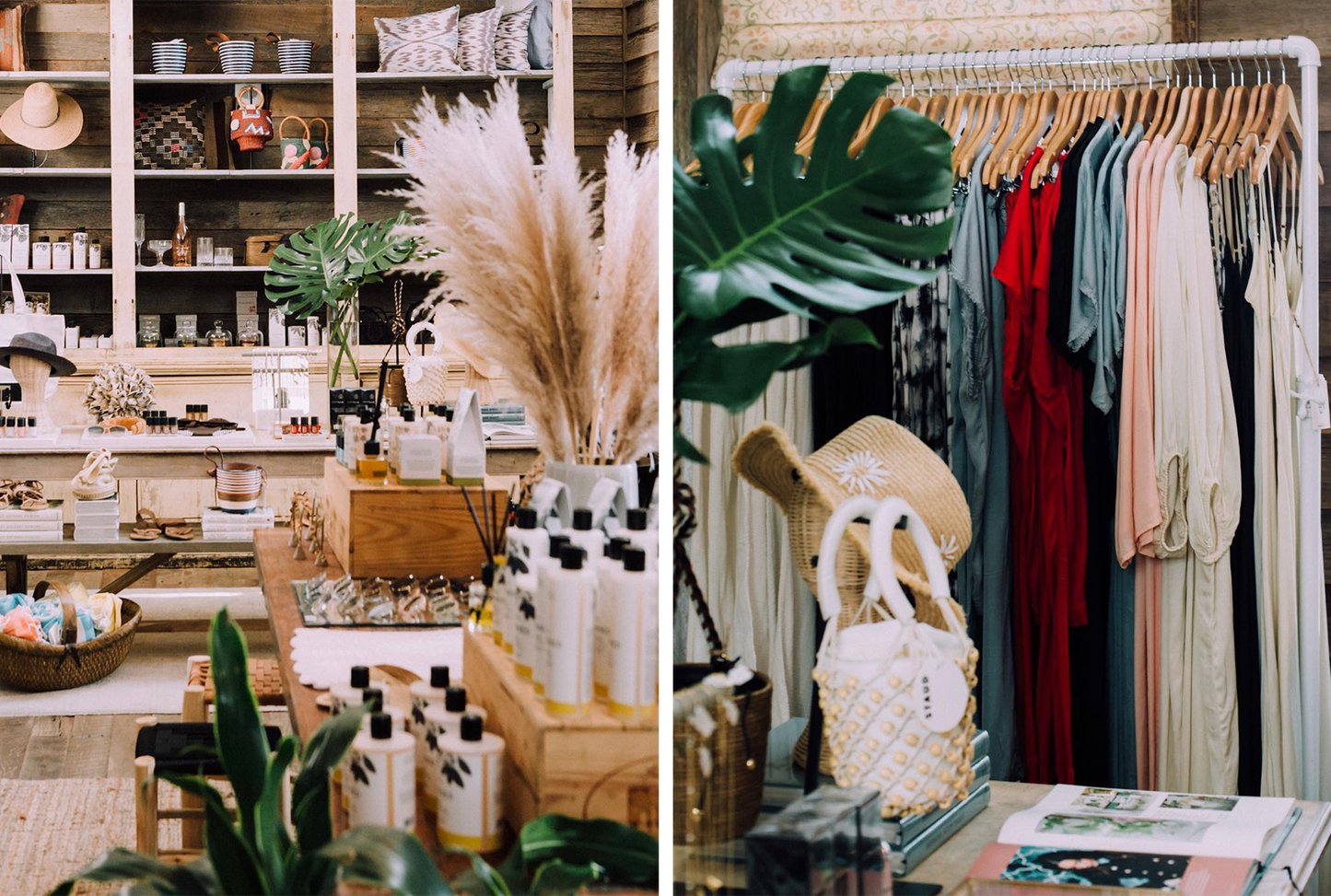 Mrs. Mandolin Lifestyle Shop at Soho Beach House
Two floors of a well edited mix of fashion finds for men and women. Access available only for Soho House Members.
Visit Us